Mint Flavored Fantasy
A downloadable game for Windows
About the Game
Explore the mysterious land of Gaz in this 3D fantasy RPG adventure!
The Story
A veteran of war and an anxious wanderer, Abigail is looking for a new life--and steady work--in the Gaz territory. Unfortunately, her timing seems to be less than perfect. She'll need to get help in order to reach her goals. Taking a job for a local wizard seems like an easy gig, but it might turn out to be more than she bargained for...
Gameplay
Mint Flavored Fantasy is based on a number of JPRGs and features everything you'd expect from the genre, including an overworld map, turn-based battles, fully-animated characters and cutscenes, and much more!
Controls
Keyboard: Walk = Arrow Keys, Accept = Ctrl, Cancel/Menu = Esc
Xbox Controller: Walk = Left Stick, Accept = A, Cancel = B, Menu = X
On Development
Mint Flavored Fantasy was made in Unity 3D in about two months. I'm a long time fan of RPGs, especially the old turn-based battle games, so I decided to build one as a personal challenge and as a chance to experience them in a new light.
I learned a lot on this project and had to face many new challenges. I'm looking forward to using these new found skills on my next project and perhaps, time willing, I can develop my RPG system further.
UPDATE:
November 13/2020

This is a demo for a much larger game. When I made this demo, I didn't have the time to complete the full adventure. I have recently renewed development on this project.

November 16/2020
I've just pushed an update with a TON of changes, bug fixes, and improvements. I dare say this thing plays like a real game now. I've also opened up a community forum (thank you Itch!) for players to leave feedback. Feedback is encouraged. I'd love to see Mint turned into a larger project.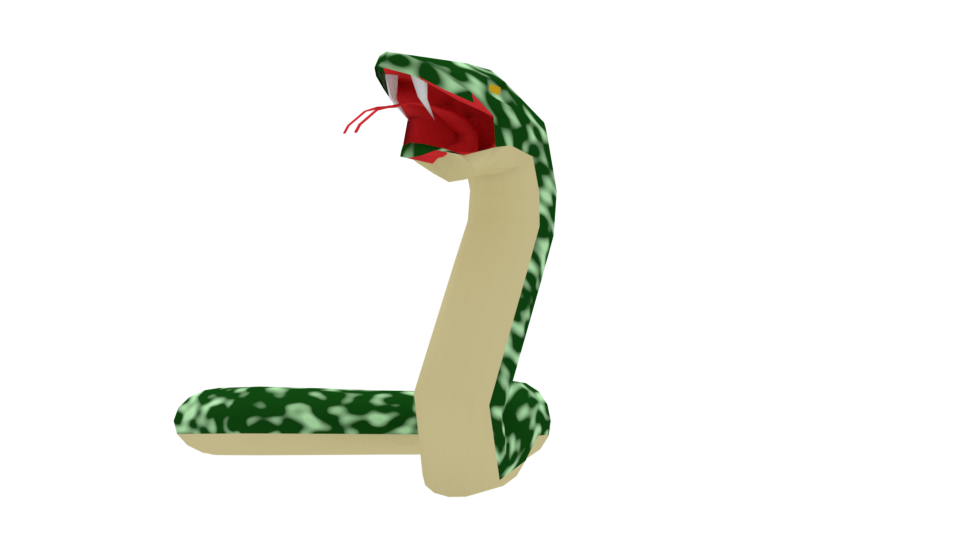 Download
Click download now to get access to the following files:
mint-flavored-fantasy-windows.zip
73 MB